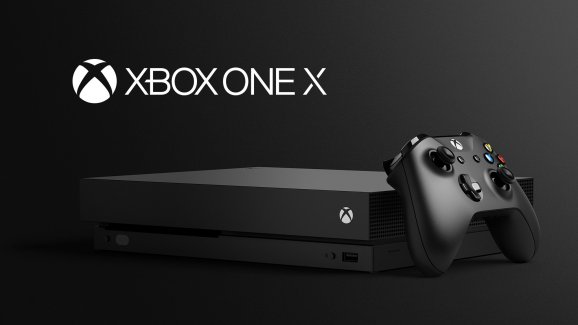 Wanna get a better user experience of your Xbox One X? Microsoft is taking steps to add support for AMD's FreeSync displays to its Xbox One X and Xbox One S, which will be achieved in the upcoming Xbox spring update.
Microsoft now is planing this new update in these two devices' consoles, and in addition to the FreeSync display, the 1440p support feature will also come out in the spring update.
Similar to Nvidia's G-Sync, FreeSync contains such abilities to removing stuttering which usually related to gaming on monitors as well as the built-in technology, so it is able to sync refresh rate to enable the game operating smoothly. This advanced technology has been widely used in many monitors and PC gaming.