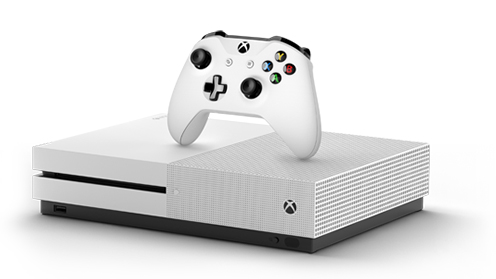 With the new year comes, Xbox One in recently announced some new features will come to the device soon, among which including a "do not disturb" feature.
According to an article posted by Bradley, Xbox Insider Team Lead, several new features of Xbox One will come in this new year, such as a do not disturb mode, Next Achievements, mini game hubs and etc…, and they start to roll out the update for their testers first.
Do not disturb mode – allow users to mute notifications and distractions when they are playing game or watchiing movie, and an additional online status is also provided to let other people known they are in do not disturb mode and don't want to be hassled.
Next Achievements – set in the Guide, it will enable users to view and sort a cross-games list of upcoming Achievements, which facilitate them to get them via launching the specific game.
Mini game hubs – also available in the Guide, users will be able to quickly access great content for the games they played recently.
These new updates are firstly available for alpha ring testers before being rolled out for other users, and the common users should be wait patiently.