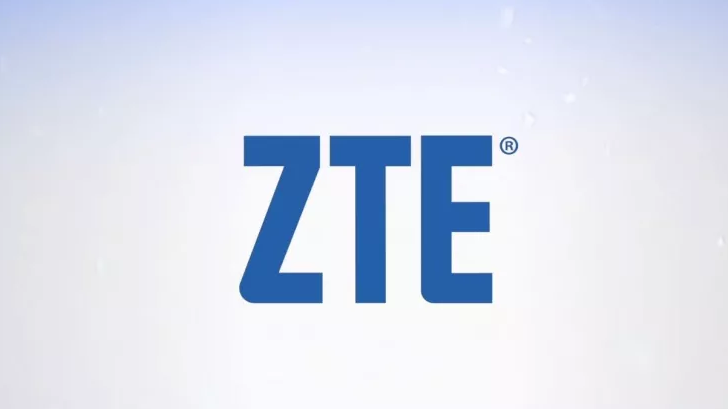 After getting the punishment of a month-long pardon for its business operations in the United States in the beginning of the week, ZTE replace its CEO and leadership team to comply with US deal.
It has been a year-long for the conflict between the Chinese smartphone giant ZTE and US, and the company was deem to violate the US sanctions rules and sale US technology to Iran and North Korea, so ZTE finally got a crippling export ban against the company. To comply with the US deal and cancel the economic punishment, ZTE was required by US to fire its CEO and leadership team.
And now ZTE has completely replaced its leadership, including CEO, CFO, several vice presidents, and head of human resources. And Xu Ziyang, former ZTE Germany director, has been appointed to be the new CEO.