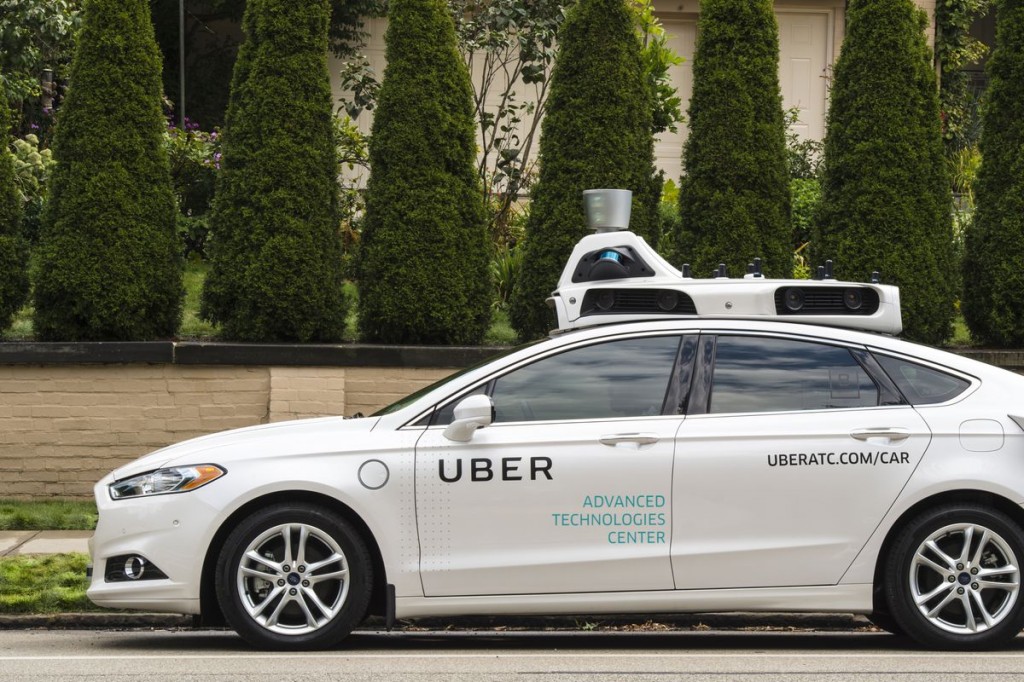 Uber in recently pulled the plug on self-driving testing program in Arizona, two months after a fatal crash involving one of its vehicles.
Two month ago, a pedestrian was killed by an Uber's self-driving vehicle, which cause vehement debate in the society, and many people think that the self-driving technology is neither safe enough nor prepare enough to be testing on the road in the city. Now, Uber has shut down the program in Arizona, but not shuttering its entire autonomous vehicle program, a spokeswoman said.
"We're committed to self-driving technology, and we look forward to returning to public roads in the near future" the spokeswoman said. And Uber will focus its self-driving test in such cities like Pittsburgh, Pennsylvania, and two cities in California.