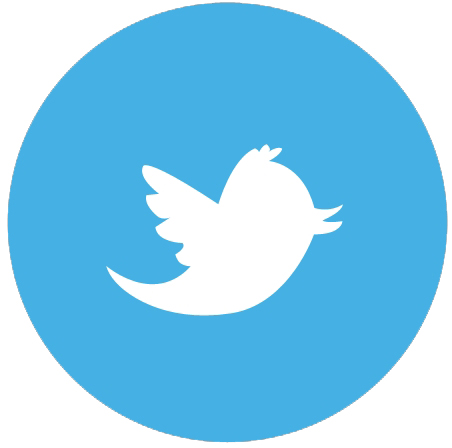 With the European Union's General Data Protection Regulation (GDPR) coming to effect, Twitter also set further restrictions for the users accounts, and already banned those accounts whose date of birth says they joined before they were 13.
Last week, European Union's new data privacy laws – the General Data Protection Regulation, start to come into force, which set a series of laws and laws and regulations of the use of internet services, including the minimum age of consent at 13. This finally affect the Twitter to enforce its rule of the minimum age policy, even thought the company has been set the minimum age as at least 13 for several years.
Although the Twitter says that it only removed those people whose date of birth were younger than 13 when they sign up, some people's accounts who are older than 13 are also suffered from this event. Canadian journalist Tom Yun, who is older than 13, notified by the Twitter that its account has been banned for doing not meet its age requirements. With more and more complains from the users, Twitter explains that it's working on a longer term solution to resolve this problem.