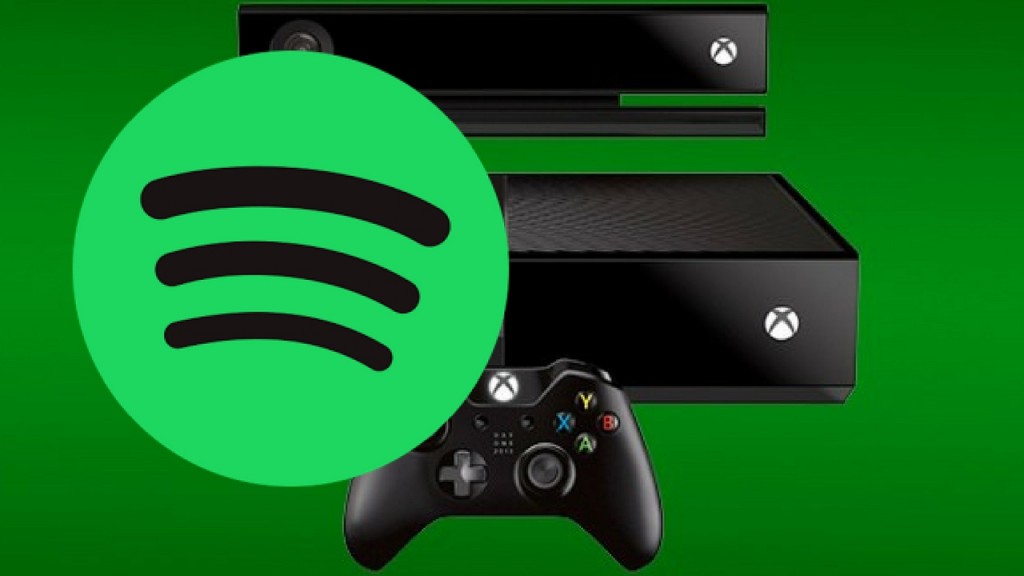 Do you want to change the humdrum background music when playing game with Xbox, now there is a chance to replace it with the song you like, because Spotify now is available on the Xbox One.
Microsoft said in this week that Spotify app is brought to the Xbox One, which means that the Xbox user can playing music with Spotify in the background while gaming on the Xbox One. The Spotify for Xbox One is currently available for free and premium users, and people can choose to control the application via connecting it to the personal devices like phone, tablet or laptop. What's more, people also can access to the gaming playlists as well as the personal playlist, and play music during the game.
Microsoft in recently is taking steps to enhance its competition via adding more popular apps to his big familiar, besides bringing Spotify app to the Xbox One, it also announced that Spotify and iTunes will join the official Windows Store. As a popular music services which gets over 60 million users, the joining of Spotify will help Microsoft attract more users in the future.