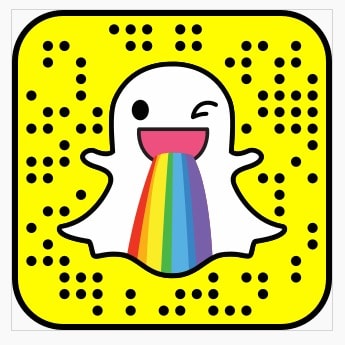 As we all know that Snapchat is image messaging and multimedia mobile application, but now it seems like the company starts to pay more attention on the news, and claims they get the real and accurate source of news.
According to the BBC news, Snapchat said that they get a team of journalists that are responsible for covering the news accurately, before highlighting the posts, members of this team firstly will check the fact and accuracy of the user-generated coverage, and make sure these news showing to the user has no any fake or incorrect content.
Nick Bell, vice-president of content at Snap, told BBC Radio 4′s World at One programme – "We have a news team – we have journalists who work at Snapchat, who are looking at content that comes in and are evaluating it, are determining whether it is accurate, whether it is relevant and how we can add additional context."
Snapchat didn't mention its rival Facebook directly on the talk, but it is regarded as a competitive edge for the Facebook as well as other news resources. Facebook also used to employ an editorial team to curate its trending news section in the past, but it was removed last year, and the company often got criticism for the "fake news" issue.