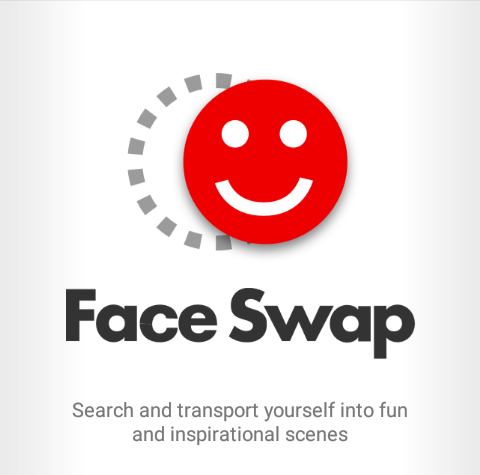 Want to stick your face in different scenes or trying different hair style? Microsoft Corp. now releases a new application called "Face Swap" which provides a special and interesting way to play your photo.
Face Swap is a new photo application of the Microsoft Garage program, it is able to put the user's face in different background via using the Bing's image search technology, and also allow to change the user's look like hair color and hair style, which is regarded to compete with the Snap Inc.
As this new program gets support from the Bing's image search technology, it is also a chance for the Microsoft to showcase how good the search engine is, and they also want to attract more people to use Bing via using this new apps.
Know more about Face Swap via Microsoft: https://www.microsoft.com/en-us/garage/project-details.aspx?project=face-swap