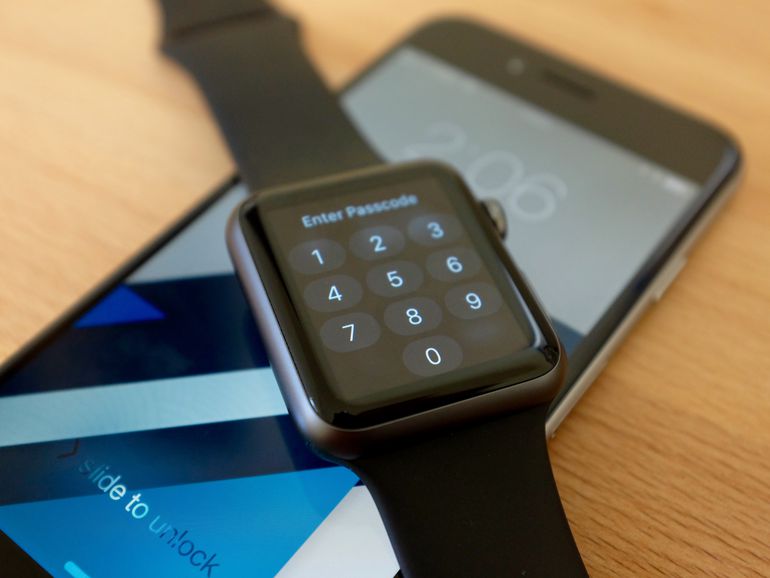 Microsoft allowed its free Authenticator apps password-free sign in to iOS devices last year, and now, the company continue to extend this functionality to Apple Watch app.
Microsoft adds Apple Watch to authenticator app lineup, which enables Microsoft Account users now can sign in Apple Watch directly without providing the password. It will be much more convenient than entering a password, PIN, or biometric authentication to log in. If you are already a Microsoft Authenticator user, you can sign in straight from your wrist and then manage your business between the iPhone and the watch effectively.
In addition, the new functionality also help you to use Authenticator to deny unauthorized log-ins on Apple Watch.