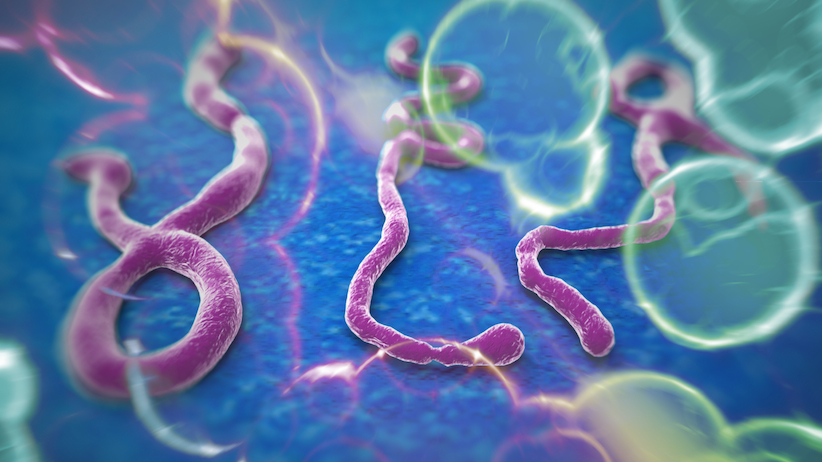 Hearing the word "Ebola", people immediately think of protection suit and isolation room in hospital. However, the engineering science professor Ken Goldberg, who is from Berkeley Campus, University of California, US, came up with an idea – using robots to perform particular tasks protect humans from getting infected.
Goldberg is accomplished in robot research, for which reason the Science and Technology Policy Office of White House encouraged him to hold a brainstorming conference along with researchers from another three colleges and institutes, discussing how to make full use of robots to resist deadly viruses like Ebola.
Goldberg hoped to let us understand clearly at the first beginning that: using robots cannot win the battle in one hit.
"People always expect robots to take out all the problems," Goldberg expressed, "The abilities of robot are limited at present. We still have a lot of research work to do. We just want people to know that robots cannot make vigorous efforts to turn the situation. We only hope robots play a role in both a short term and a long term."
Goldberg thinks that in the next three or six months, we can use robots in two aspects to resist the virus.
Firstly, remote-controlled robots equipped with camera and display can come into play during diagnosis, because they enable the doctor to remotely communicate with the patient and acquire related information.
The remote-controlled robots produced by Santa Barbara Company, C.A, US have been arranged in several hospitals long ago to diagnose the condition of patents, but haven't been used for Ebola yet.
"During the diagnosis, many small distinctions need to be paid attentions," Goldberg said, "You wish to observe the patient from different angles and parts, you also wish to implement some intervention. You want better observation for some parts and even want to touch the patient. Therefore, we have so many interesting researches to do. Just imagine how you can do these remotely."