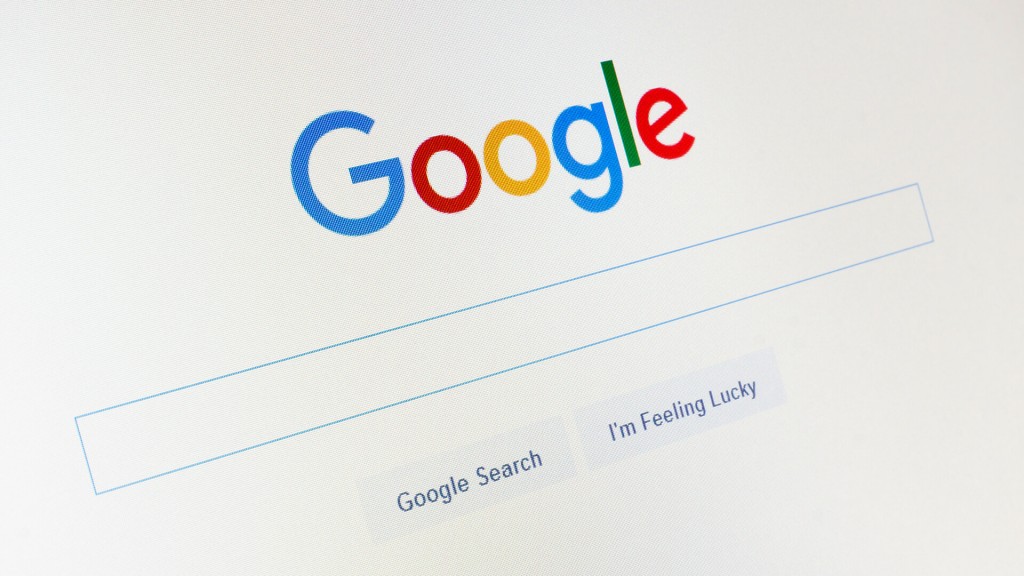 Had tried the localized search results by visiting Google in different countries via adding the specific country code top level domain to the address bar? Google now just stop this service and only provides the search results on the user's location.
Google announced in these days that the way of labeling country services in Search will be search, and from now on, it only provides the search results in the users' home country, no matter what's the domain name it visit.
Previously, people can search something in Google in different countries via changing the domain, such as visiting Google in US via google.com, in UK (google.co.uk), or Japan (google.co.jp), but now, you will no longer to do that way of search, and the search results only limited on the country you are currently located. However, some people still find a way to change the Google search in different countries, which is to change the "search setting" via tapping the Settings at the bottom of the Google website.