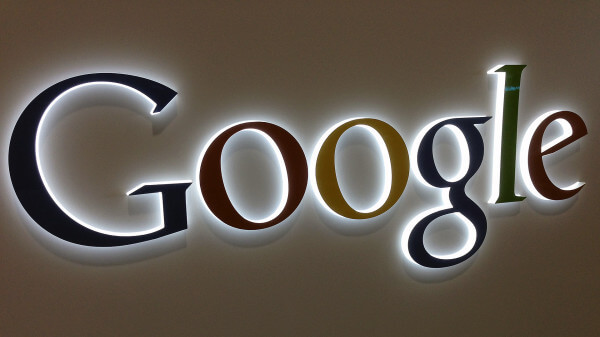 Google is reportedly (by Bloomberg) helping a 21-Year-Old to develop a new social gaming application, called Arcade.
Michael Sayman, the young project manager who began working at Alphabet Inc.'s Google in August 2017, is the founder and Google's co-owner of Arcade, his effort and development on Arcade will be a part of Google's Area 120. And he's now the youngest product manager in the company.
Google spokesperson also confirmed this new startup to the Bloomberg, and said it was "focused on mobile gaming with friends", and the game will have no tie-in with the existing social networks, and people will be able to create their own accounts via registering with their personal phone numbers. And it is reportedly that the game could be released as early as summer 2018 if the technology and development permit.