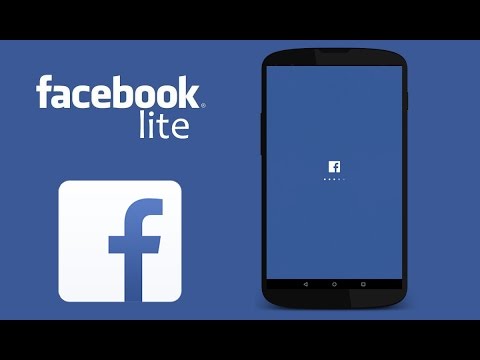 Popular social media Facebook recently announced that the Lite version will be available for developed countries, and now it starts to work from Friday.
Facebook Lite is a slim version of the Facebook app that launched in 2015, and targeting the developing counters which get a slower internet connections like 2G networks, and cover a great number of users who are still using the older versions of smart phones. The the stripped-down Facebook app can help them use the social media smoothly and more effectively. Till now, this Lite version has been available in over 100 countries, and the new roll-out at this time would spread its users to many developed countries, such as the United States, Canada, United Kingdom, France, Australia and New Zealand.
"We've seen that even in some developed markets people can have lower connectivity, so we want to make sure everyone has the option to use this app if they want" the company said.
With this Lite version being available in these new added countries, people who with older devices or slower internet connections will be able to access to the social media more quickly with the stripped-down app.