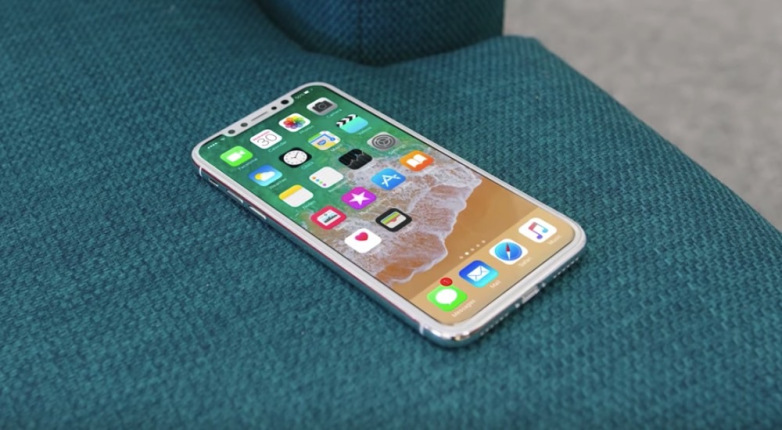 Recently, dozens of iPhone 8 users post a issue on Apple's support forum, MacRumors forums and Reddit that they got a "crackling" or "static" sound during phone calls, and Apple finally replied that they will release a fix soon to solve this problem.
According to some iPhone 8 and iPhone 8 Plus owners, when they make calls, they just heard "crackling" or "static" sound on their earpieces, but the annoying sound does not exist when using headphones. So it is regarded as a software issue rather than the speaker's problem. Apple said they are working on an update to fix the problem, and it will be released as soon as possible.
"We are aware of the issue which is affecting customers in a small number of cases. Our team is at work on a fix, which will be included in an upcoming software release." From Apple.