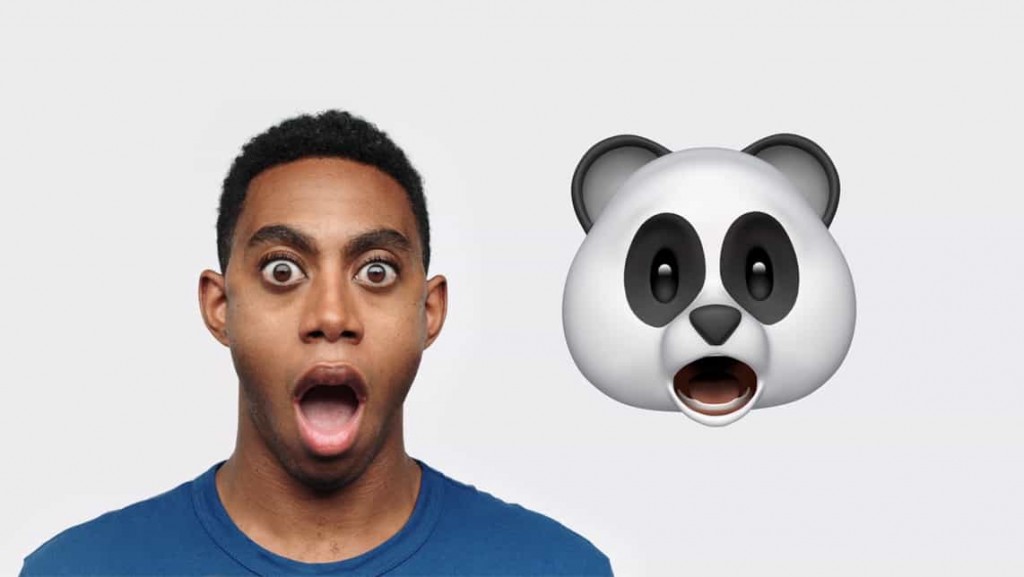 Have you already tried the Animoji in iPhone X? The use of Animoji by Apple in recently sued by a Japanese company for taking their own Animoji Trademark.
Animoji is a brand-new facial recognition feature in the newest version of iPhone – iPhone X, which use its face recognition technology to allow people to transform their face into customized moving emoji.
According to the lawsuit lodged with the U.S. District Court for the Northern District of California, plaintiffs Emonster company and the CEO Enrique Bonansea, a U.S. citizen living in Japan, registered for the "Animoji" mark in 2014, and Trademark Office granted rights to the property in 2015. Its app has been available in Apple Store since on July 23, 2014 for $0.99, so the app's owner think that Apple is using its word to name its iPhone X feature.
However, Apple has a totally different views about this issue, they think that the Emonster registered the trademark to a nonexistent business for a filing error, and they also had filed a petition to cancel the trademark in September, so they can use the Animoji on their iPhone.