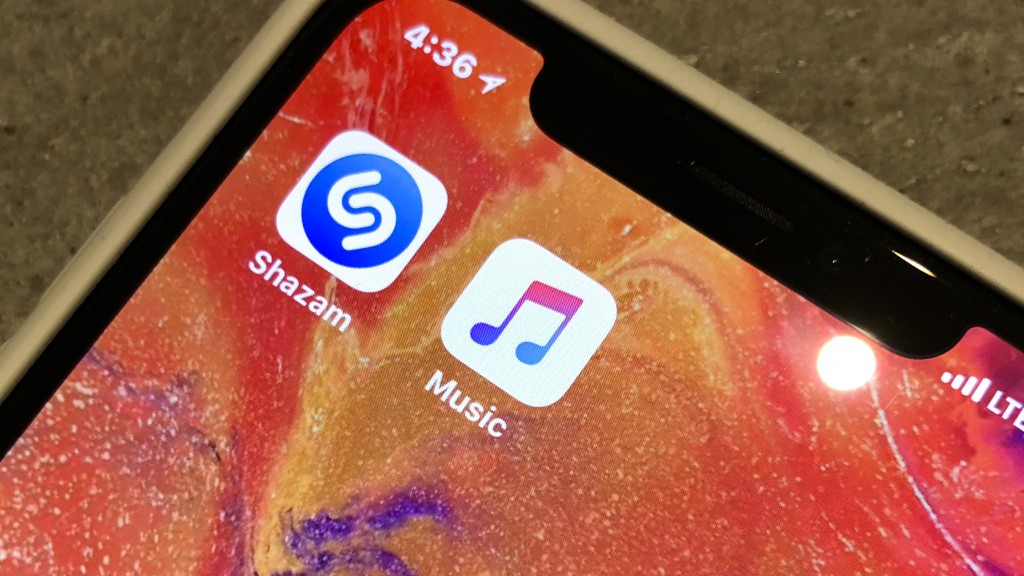 Recently, Apple is reportedly to plan to acquire the music recognition company Shazam, and maybe puts it at around $401 million.
Shazam company is known for its popular audio identification software and app, it supports the user to identify songs and movies via an audio clip. According to Recode, Apple will make this deal around $400 million, but it still haven't been confirmed by the company.
Shazam's music recognition technology is an advanced tech that widely used in many devices, including the iOS and OS X, desktop and even the TV (music discovery tech was added to Samsung smart TVs), so it would be a good chance for Apple to make use of these technologies to improve its products' features and services.