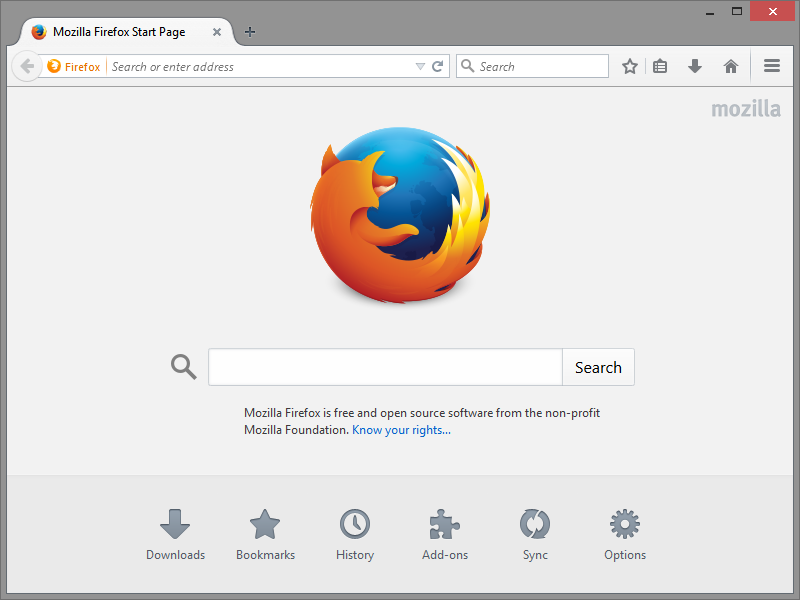 By default, the Mozilla Firefox sets Yahoo as its default search engine, and people can choose to change it via changing the associated configuration of the browser. However, once the Firefox updates itself, the default search engine will be changed back to Yahoo, and the user have to switch it again. To resolve the issue, you should go to set the Firefox retain your preferred search engine all the time.
How to stop Firefox keeps switching to Yahoo when update
Launch Firefox on the computer
Click on Tools on the menu bar, and select Options
Click on Search on the left pane, and set a search engine you like as the default one
Continue to click on Advanced on the left pane, and go to the Update tab
Uncheck the box beside Search engines, and the default search engine will not be changed to Yahoo from next update for the web browser.